Ancient Song Doula Services
7 Marcus Garvey Blvd #436, Brooklyn, NY 11206
Ancient Song Doula Services was Founded in the Fall of 2008 with the goal to offer quality Doula Services to Women of Color and Low Income Families who otherwise would not be able to afford Doula Care. Over the course of six years we have grown to offer trainings and workshops, midwifery care, well woman services, and advocacy through community engagement and campaigns to address the lack of resources to communities of color.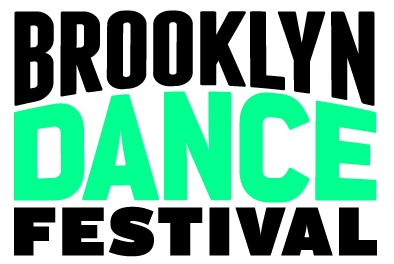 Brooklyn Dance Festival/Jete Dance
274 3rd Avenue Brooklyn, NY 11215
Brooklyn Dance Festival is a platform to provide service, opportunities and outreach for professional companies, emerging artists, and youth ensembles. We highlight talented artists based in Brooklyn and the NYC area and give audiences a well rounded perspective of NYC dance makers.
352 Malcom X Boulevard Brooklyn, NY 11233
The Best Pizza in Bedstuy!